Core and glutes with Kunduz Koichumanova
Dubai Festival City
Looking for a wide variety of movements to boost your core and glute strength? Join Kunduz Koichumanova for this diverse workout at Dubai Festival City. The personal trainer and instructor give you a taste of what's on offer at Al Areesh Club in Dubai.

Download pdf

Check out more from our City Is A Gym series to get your 30x30 completed in locations near you, this Dubai Fitness Challenge.
MEET YOUR INSTRUCTOR
Kunduz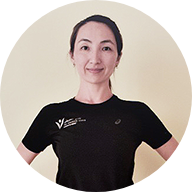 Kunduz is a personal trainer at Ignite and the founder of Fitness 7 GX. Her specialities include weight loss, nutrition, body toning, injuries and pre and post natal training.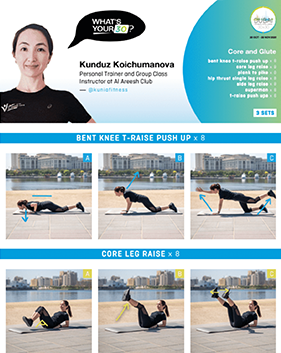 What to bring along with you:
Yoga mat
Water Bottle
Sanitiser