WHAT'S ON
29 OCTOBER – 27 NOVEMBER
Kite Beach Fitness Village
Enjoy sun, sea, sand and endless free activities at Kite Beach during Dubai Fitness Challenge – simply book ahead to enjoy the fun. One of three Fitness Villages in 2021, this expansive area is packed with incredible workout opportunities for every level, with a range of safety measures in place to keep you healthy.
29 Oct – 27 Nov 2021
Dubai Padel Cup
Dubai Padel Cup includes three days of exhibition matches at an iconic location in Dubai featuring some of the world's top-ranked professionals as well as a dedicated championship for amateur players in A, B and C categories of ability.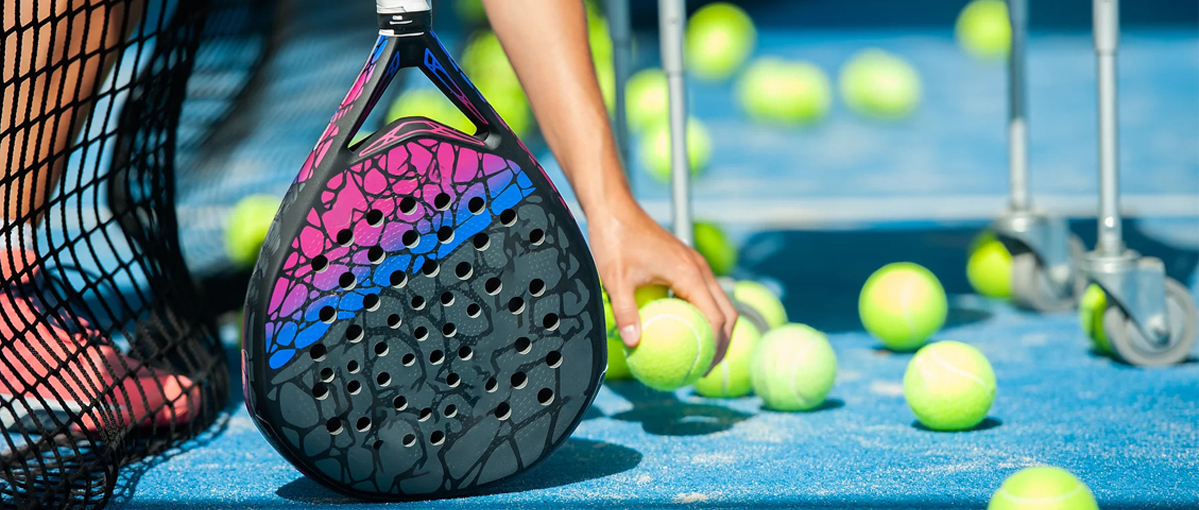 EXPO 2020 Fitness Village
The Expo 2020 Fitness Village is a wonderland for sports and fitness lovers. Packed with running events, a Global Fitness Stage, football pitch, cricket nets, a gym, multisports area and so much more, the expansive fitness village has plenty to keep you moving during DFC – and beyond.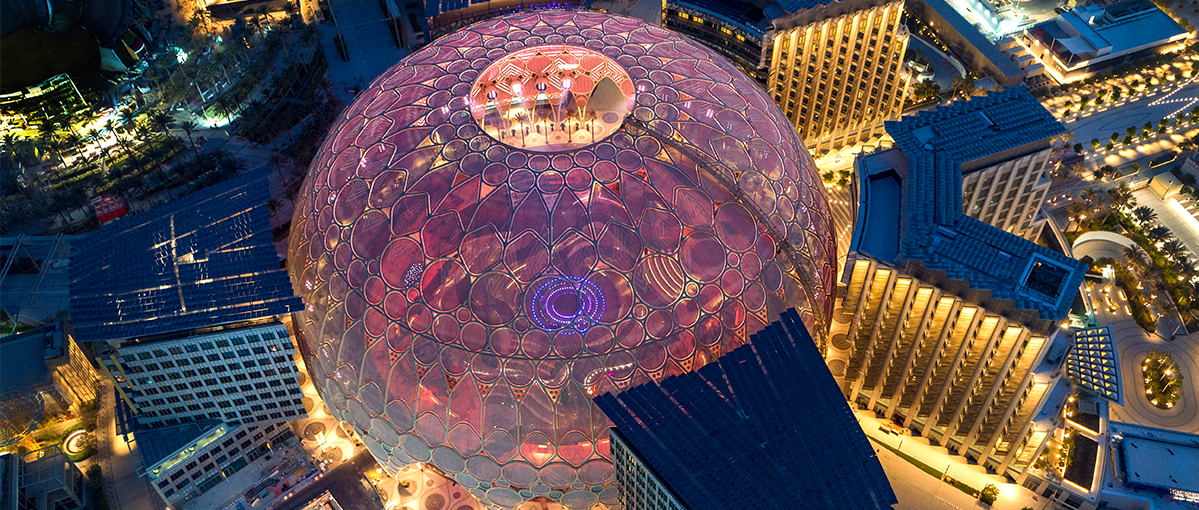 5 November 2021
DUBAI RIDE
Calling all cyclists! This is the most unique community ride in the history of Dubai. For one morning, bike owners are invited to cycle around two iconic routes in the heart of the city, while roads are closed to traffic for one morning only.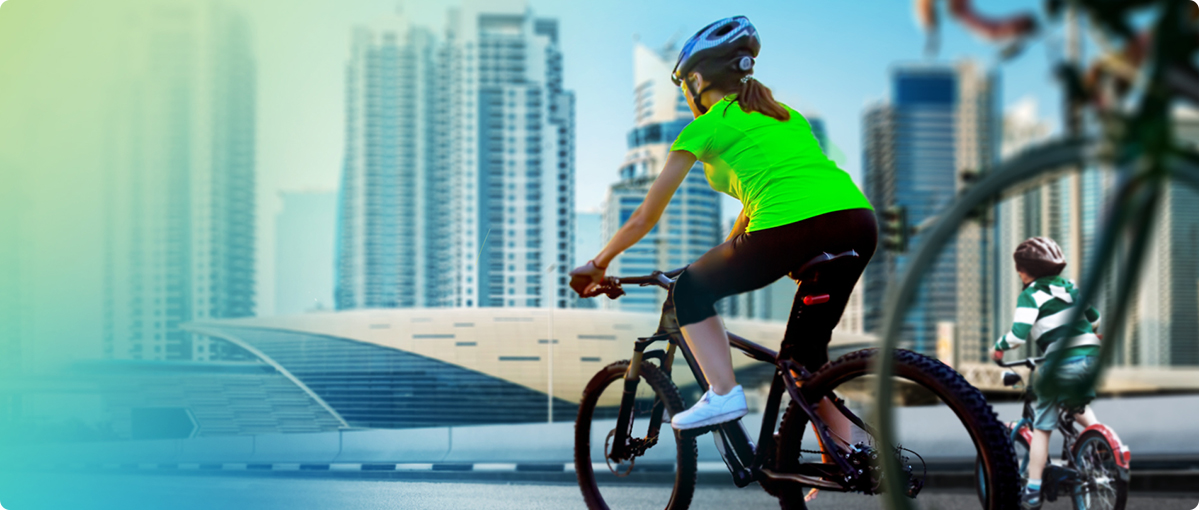 26 November 2021
DUBAI RUN
Lace-up, let's go! The Dubai Run brings yet another all-inclusive running experience to the city streets. Whatever your experience or level of fitness, just make sure you're warmed up, hydrated and ready to run.