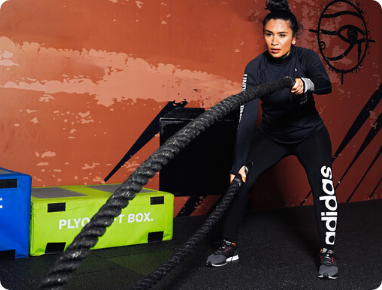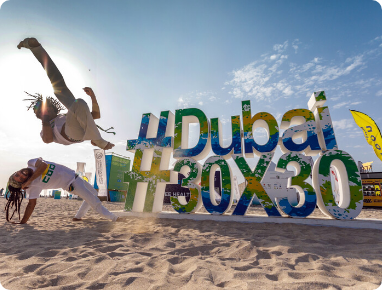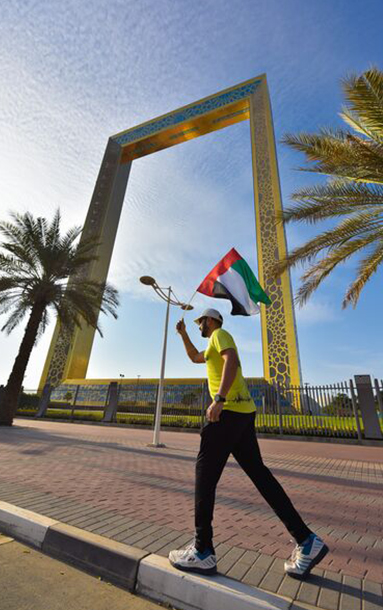 Dubai Fitness Challenge is an annual celebration of fitness and wellness.
Launched in 2017, the challenge is simple: complete 30 minutes of activity each day for 30 days. Dubai Fitness Challenge helps create a fitness-focussed mindset and inspires us all to seek healthy, active lifestyles. With a month-long calendar of free workouts, exciting fitness events and wellness-centric entertainment, there's always plenty of inspiration to keep moving.
DUBAI BECOMES YOUR GYM
Wherever you are and wherever you go, fitness is within reach.
Throughout the year, you can find a huge range of places to work out for free – including three Fitness Villages and a range of Fitness Hubs. The Find Your 30 online portal enables you to learn about fitness and follow virtual workouts from the comfort of your home. So, whether you run, ride, stretch or lift, you'll find plenty of activities in convenient locations.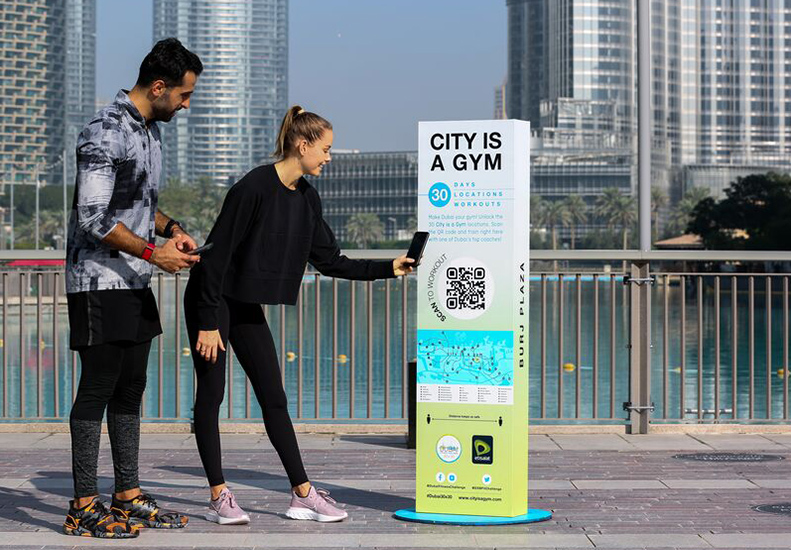 MORE UNMISSABLE EVENTS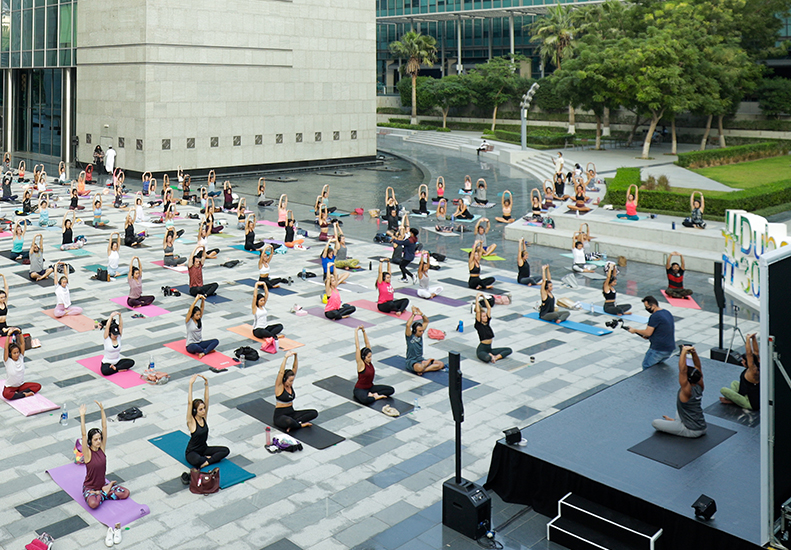 From video workouts to landmark events, join Dubai for a range of incredible activities.
Stay tuned for more unique and exciting moments next year. Expect to see plenty of familiar faces from the fitness community, with celebrity coaches supplying in-depth tips and training to help you safely prepare for some exciting activities.