Daily HIIT training workouts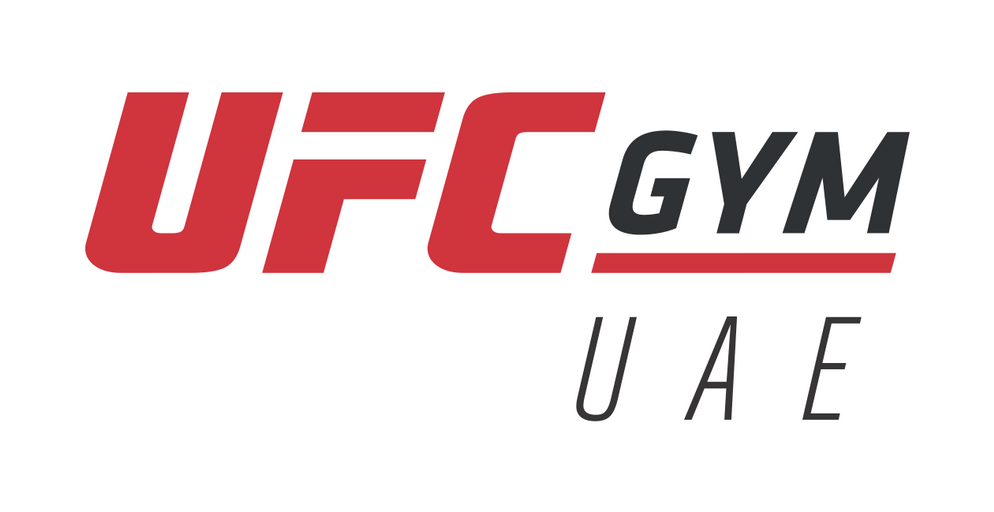 ADDITIONAL DETAILS
Expect the unexpected with these signature high-intensity interval training classes. Move through timed interval stations designed to consistently shock your system and deliver the results you want.
Booking Instructions
Call 800UFCGYM to register.
Terms & Conditions
Minimum age is 16. Preregistration is required. Class only available at JBR location. Terms and Conditions apply.