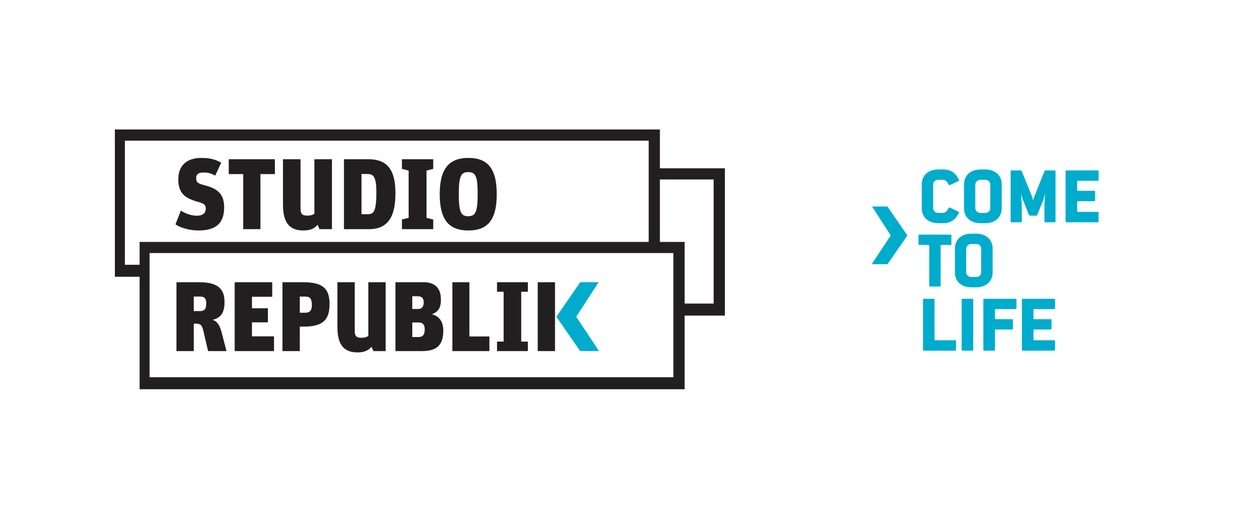 ADDITIONAL DETAILS
DFC participants can try a range of classes for the first time. Options include: dance, drama, music, group exercise, yoga and many more.
Booking Instructions
Bookings need to be made 24 hours in advance over the phone or via WhatsApp
Terms & Conditions
Bookings are limited to 1 booking per person, per day. Bookings should be made at least 24 hours in advance, and cancellations should be made as soon as possible. All attendees must be over the age of 16+ and will have to sign a waiver upon entering for the first time. Terms and Conditions apply.