1 free yoga/PT session & 10% off packages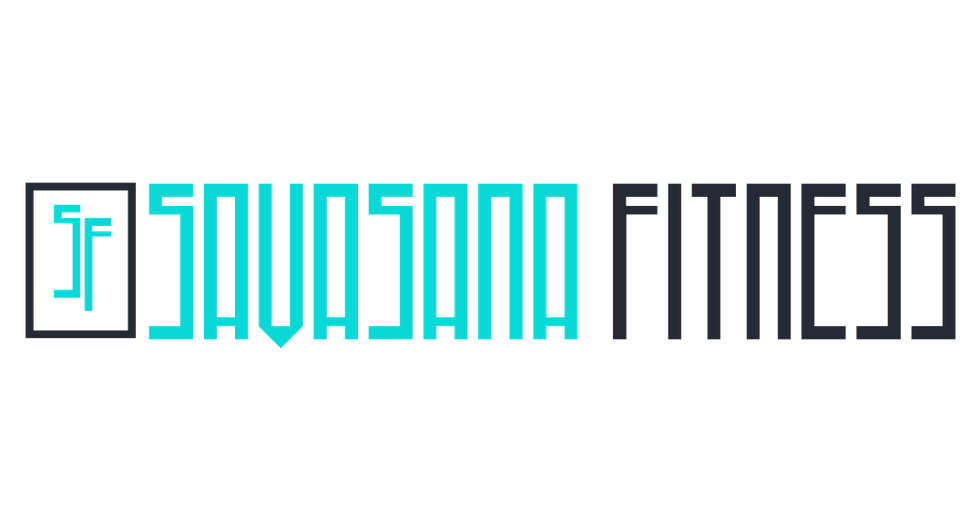 ADDITIONAL DETAILS
Sometimes it's important to lay to rest old habits and kickstart new ones, so what better time than now? This 30x30, join a free 30-minute session and take on the Dubai Fitness Challenge!
Booking Instructions
Go to https://www.savasanafitness.com/contact and provide your name and email address. In the "thoughts" box type "DFC2020"
Terms & Conditions
-Offer valid to the first 20 bookings confirmed. -Offer expires 28 November 2020. -1 booking per person. -10% discount for packages valid till 31 December 2020. Terms and Conditions apply.