2 free online classes every day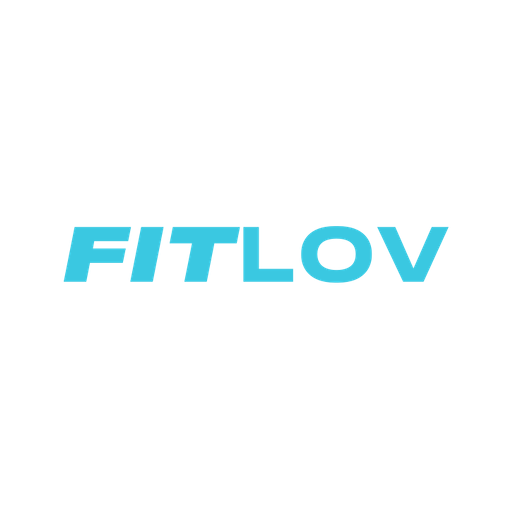 ADDITIONAL DETAILS
Enjoy 2 free classes on Sunday to Thursday at 7am and 8am. Option include pilates and yoga.
Booking Instructions
For bookings please send a message to +971 56 150 6962 to receive your Zoom link.
Terms & Conditions
Bookings need to be made 12 hours in advance. Terms and Conditions apply.