Dogventure presents Doga – yoga with dogs!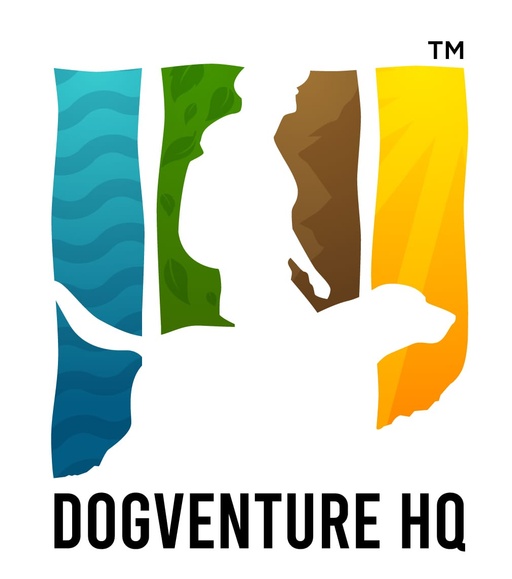 ADDITIONAL DETAILS
Join us for Doga, the practice of yoga as exercise with pet dogs. Let your dog's curiosity lead the way. Smaller dogs can be lifted during poses like "Warrior I", while you can practice stretching alongside a larger dog.
Booking Instructions
+971 58 222 0491 https://api.whatsapp.com/message/USBGQPSUB5TBF1
Terms & Conditions
-Bring your mat, water, towel -Wear comfortable stretchable clothes -Dogs must be on fixed leash -Dogs must be good to socialize with people and other dogs -Parents must clean after their dogs (bags and bins available) Terms and Conditions apply.