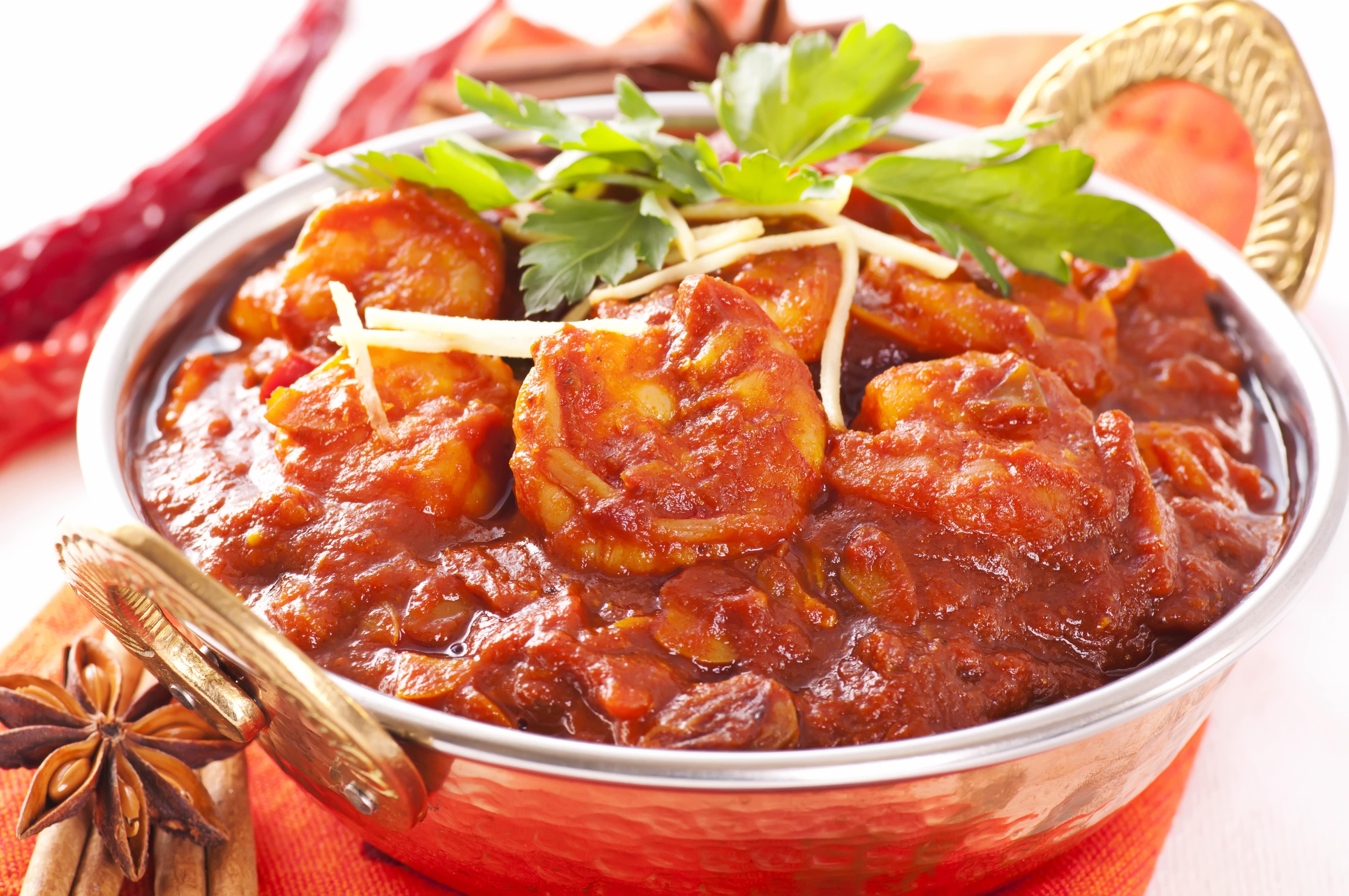 Article
TOMATO AND PRAWN MASALA RECIPE
Preparation time: 10 minutes
Cooking time: 20 minutes
Serves: 2
Ingredients:
1 tablespoon olive oil
1 medium brown onion, finely chopped
2 cloves of garlic, minced
4cm piece of ginger, grated
½ teaspoon chilli flakes
1 teaspoon spinneysFOOD ground cumin
1 teaspoon spinneyFOOD ground coriander
½ teaspoon spinneyFOOD turmeric
1 teaspoon spinneysFOOD ground cinnamon
1 40g tin spinneysFOOD chopped tomatoes
100g 100g spinneysFOOD organic cherry tomatoes
1 tablespoon spinneysFOOD brown sugar
200g local prawns
spinneysFOOD fresh coriander, as needed
Method:
Heat the olive oil in a saucepan and fry the onion, garlic and ginger on medium to low heat for approximately 6-8 minutes, or until soft and fragrant
Add the spices and cook for a further minute and then add the tinned tomatoes and cherry tomatoes. Simmer for approximately 8 minutes. Use a masher to lightly squash the cherry tomatoes
After 5 minutes add the prawns and cook for another 5-8 minutes
Serve hot, garnished with coriander
Notes: This dish can be made ahead of time, kept in the fridge for 3 days and reheated before eating.