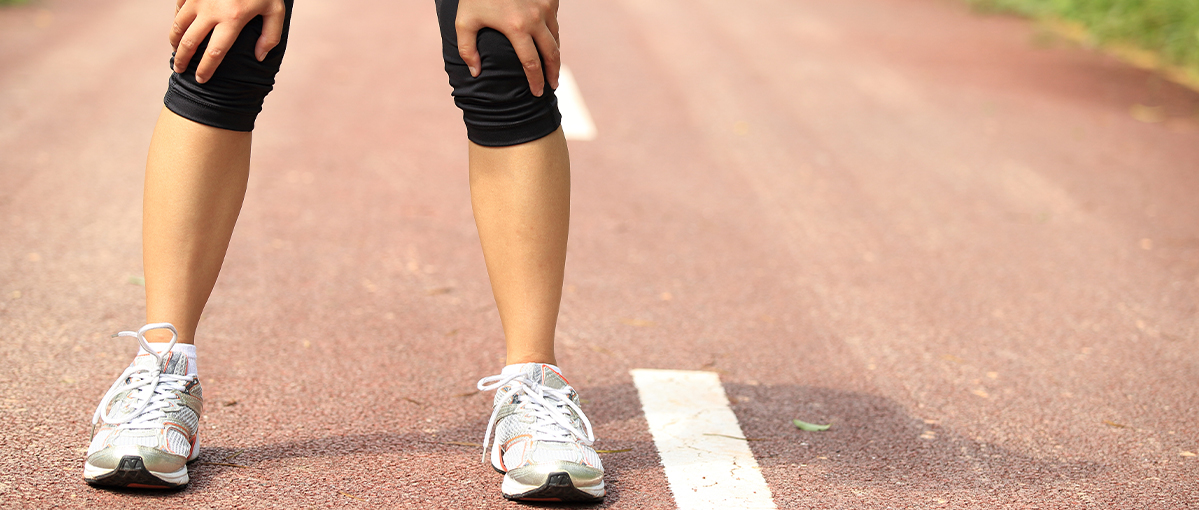 Article
Tips on Recovery from Extensive Exercise
Recovery actually is the most important part of training. Train hard but recover smart.
A few tips:
Research has found that stretching after competition has no effect on recovery for most of us but stretching as a regular part of training reduces injury. So incorporate stretching into your training but do not stretch after a race.
Ice baths have been used in professional sports but have not shown any benefit. Warm and cold immersions are the better option. Active recovery however has an important role.
Replace some of the rest time with light exercise. Gentle warm down is the motto. Avoid increasing your heart to more than 20% of your resting heart rate. You are not racing anymore.
Compression clothing is very helpful for recovery. So put these on after training. Here are the benefits: decreased swelling during recovery and reduced soreness.
Nutrition: eat protein early after the competition and replace your carbohydrates. Lean meat, chicken, fish or a protein drink will do.
And finally, just enjoy your achievement.
Article provided by Professor Dr. Erik Hohmann from Burjeel Hospital