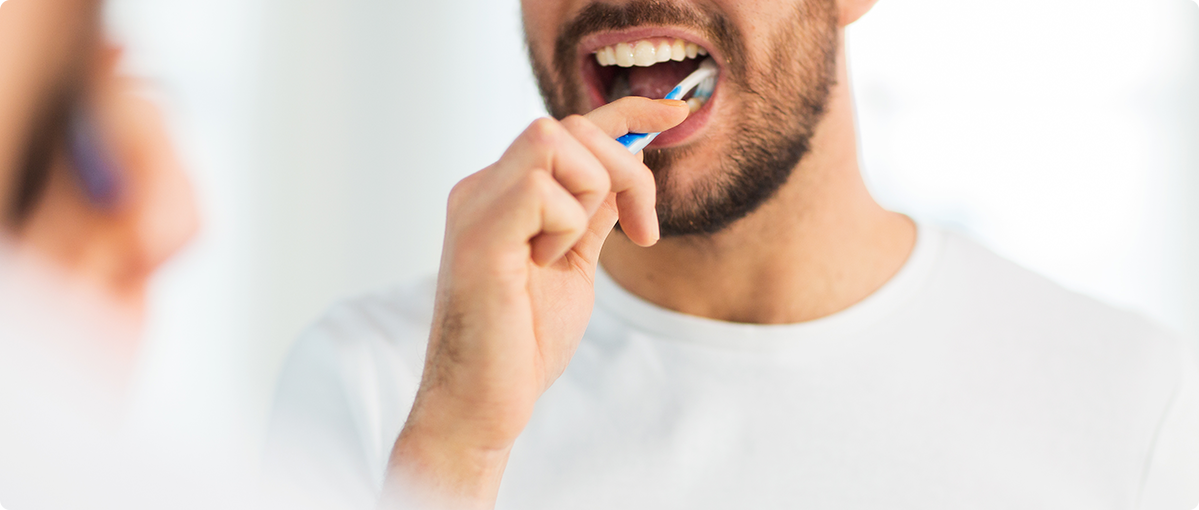 Article
The Impact of Sports on Oral Health
In 2019, the World Dental Federation (FDI) published guidelines for dentists and sports medicine physicians, which stated that a "healthy mouth will allow an athlete to perform in the most efficient way. On the other hand, an unhealthy mouth can affect athletic performance". Here's what a sportsperson should know when it comes to their dental health.
Caries, periodontal disease and tooth wear
When an athlete consumes energy foods and drinks for sport, the pH level in the oral cavity drops, which is one of the main causes of caries and also a risk factor for periodontal disease and tooth wear (erosion). Other factors that contribute to such dentals concerns include the increased stress levels brought on by sports, the low pH value in chlorinated swimming pools and the high sugar and acidic content in sports drinks.
A recently published study in British Dental Journal revealed significant amounts of oral disease among athletes. The oral diseases reported vary from nearly untreated tooth decay to signs of gum inflammation, although the athletes said they brushed their teeth at least twice per day. Up to 32% of the athletes admitted that their oral health could negatively affect their daily exercises.
Physical contact in sports can further result in tooth fracture, bone fracture, soft tissue injury or injury to the jaw joint.
Advice and prevention of oral diseases
If you're an athlete, plan routine visits to the dentist to get checkups, the right advice on caring for your gums and teeth and prevent diseases that may negatively affect your sports performance. If you have access to a sports physician, follow their advice on maintaining good dental practices.
The FDI further recommends:
Using customised mouthguards when practising contact sports. These mouthguards not only protect from injury or fracture but can also be used to apply fluoride to teeth, which helps fight caries and tooth wear.
Introducing the indication of customised face masks and shields, made by dentists or under dental professional supervision
Reinforcing the importance of the relationship between an athlete's oral and general health
A well-balanced diets for good oral health
Article by Dr Haitham Elbishari, specialist prosthodontist at Dubai Dental Hospital, the clinical arm of the Mohammed Bin Rashid University of Medicine and Health Sciences (MBRU), and Assistant Professor of Prosthodontics at MBRU.
Discover more free nutrition, wellness and fitness material to fuel your Dubai Fitness Challenge journey. Register today and let's grow better together!