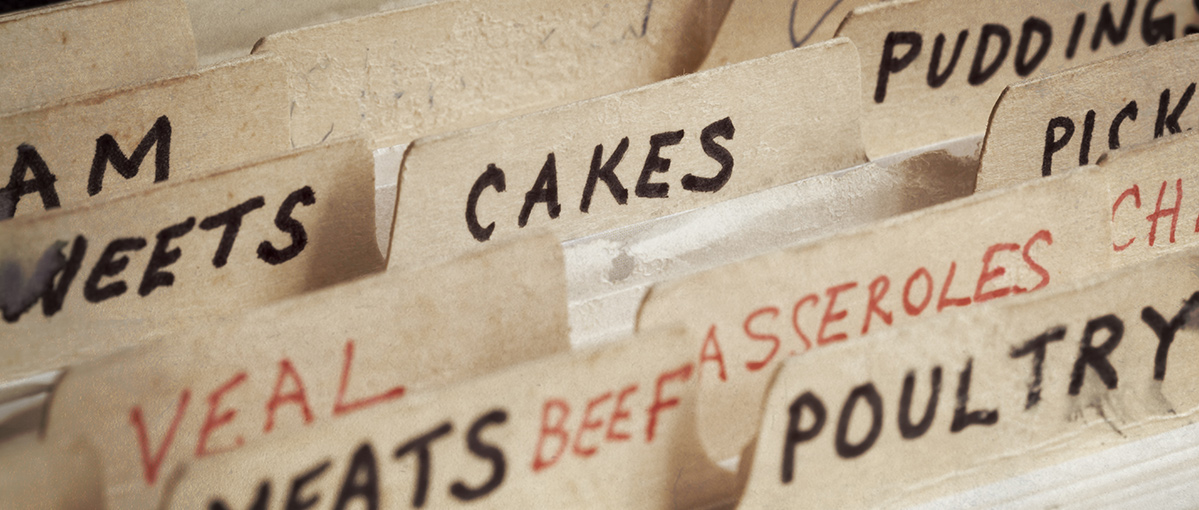 Article
Healthy Smoothie and Popsicles
Coffee banana oat smoothie
Need a protein pick-me-up? This smoothie packs energising banana, oats and chia seeds with a caffeine boost. Have it for breakfast, pre-workout or as a healthy afternoon boost. Simple, delicious and nutritious.
Ingredients
½ frozen banana
1 scoop of chocolate whey protein
½ cup almond milk
1 tbsp natural peanut butter
¼ cup oats 
1 tbsp chia seeds
1 shot espresso
Pinch of cinnamon
Protein popsicles
Cool down with these easy protein popsicles 🍦
Ingredients
2 tbsp instant coffee
2 scoops chocolate protein power
1.5 cups unsweetened almond or coconut milk
1/3 cup coconut cream or greek yoghurt
2 tbsp natural peanut butter or almond butter
2 tbsp chopped roasted peanuts or almonds
Method
Blend all ingredients in a food processor or blender, excluding nuts
Place blended ingredients into a silicone popsicle mould. On top, place the chopped nuts. 
Add sticks and put in the freezer for 2 or 3 hours until completely frozen. Enjoy!
Frozen bananas 
These fun frozen bananas are as simple to make as they are healthy 🍌
Ingredients
2 bananas, cut in half
2 popsicle sticks or wooden skewers
¼ cup shredded coconut
Mini chocolate chips
Method
Carefully poke the banana onto the skewer
Sprinkle the coconut over the bananas
Gently place them on a baking sheet lined with parchment or waxed paper
Adorn with mini chocolate chips as eyes and mouth
Freeze until firm and serve
Recipes by Kcal and Fuel Up