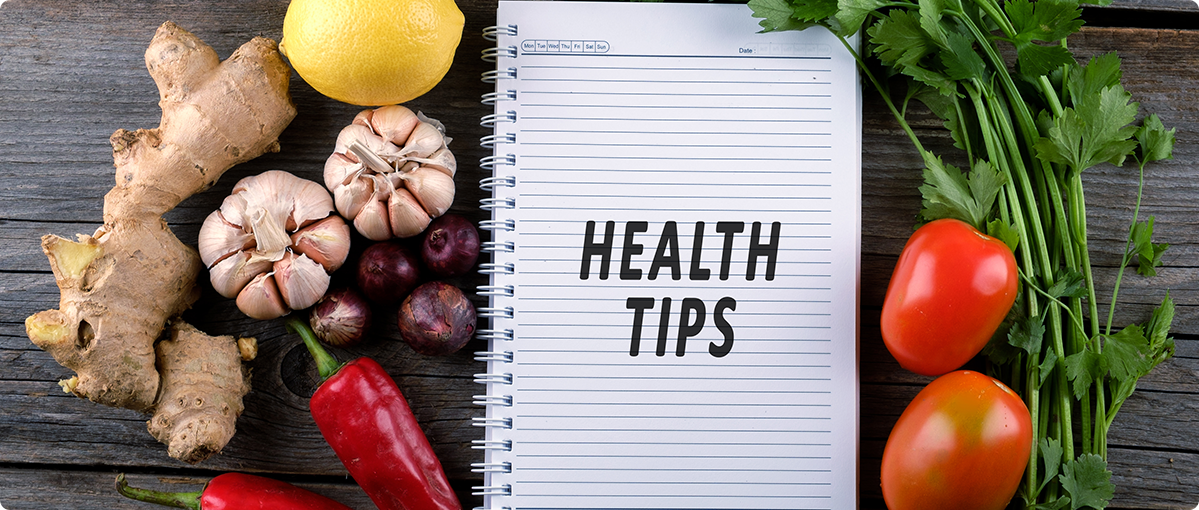 Article
Health Tips from Canadian Specialist Hospital
Canadian Specialist Hospital is supporting your 30x30 this year with health and wellness information, straight from its team of doctors and healthcare professionals. Explore the topics you want to learn more about and click the links to read the articles further.
Therapy for sports injury
PRP (platelet-rich plasma therapy) has increased healing potential when injected at the injury site. It is basically a concentration of platelet growth factors in small amounts of plasma which creates an ideal environment for tissue regeneration.
Read more: PRP for sports injuries and how it works
Physiotherapy
Physiotherapy is a treatment method that focuses on the science of movement and helps people to restore, maintain and maximise their physical strength, function, motion and overall wellbeing by addressing the underlying physical issues. Physiotherapy also helps with preventing further damage or injury on the previously affected body part.
Read more: The pros and cons of physiotherapy
Heart health
Exercise has beneficial effects on weight control and several other important cardiovascular risk factors. A number of studies have shown a strong inverse relationship between leisure time activity, energy expenditure, habitual exercise and the risk of coronary disease and death.
Read more: Physical activities to prevent heart diseases
A lifestyle focusing on a healthy diet is the best weapon to fight heart disease or stroke. Because a person's heart works like a well-manufactured machine, they need to give their heart healthy fuel to keep it functioning optimally. The food a person eats matters in keeping the heart in shape as much as it is critical for him or her to engage in regular exercises.
Read more: Foods for optimal heart health
Breast cancer awareness
Awareness surrounding breast cancer is incredibly important as early detection, often through screening, can catch the disease when it is most treatable. Patients are experiencing better outcomes as a result of early diagnosis, state-of-the-art treatment options and less extensive surgery. Today, there are millions of breast cancer survivors in the world, including women still being treated and those who have finished treatment.
Read more: Why is breast cancer awareness so important?


Get ready to hit your 30 minutes of activity for 30 days - find out how you can get involved today. We're in it together!