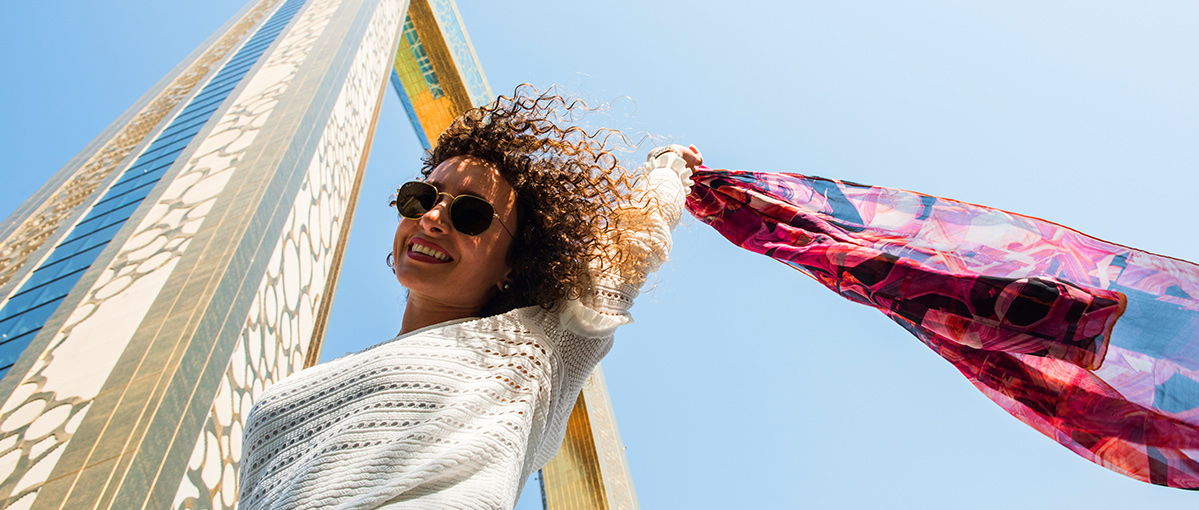 Article
Cryotherapy and its benefits
Alternative medicine centre °CRYO Stay Young is supporting your 30x30 this year with details about cryotherapy and how it benefits the fitness and wellness crowd. Explore the topic you want to learn more about and click the links to read the articles further.
How it helps athletes
All athletes sustain injuries at some point, from professional sportspeople to fitness enthusiasts and people who just play sports to relax. These injuries are often treated with ice to reduce inflammation and relieve pain. In the most basic terms, this is the science that cryotherapy uses and a reason why this particular treatment is so popular among professional and amateur athletes. Learn more about how cryotherapy helps with pain management and pain relief.
Read more: Cryotherapy for athletes
How it helps yoga practitioners
People have benefited from various forms of cold therapy for hundreds of years. Interestingly, recent studies reveal that this technique doesn't only aid people who become injured or experience pain while playing sports; cryotherapy's effect on the nerves can also enable yoga enthusiasts to stretch with more success and less pain.
Read more: Cryotherapy for yoga lovers
Get ready to hit your 30 minutes of activity for 30 days - find out how you can get involved today. We're in it together!