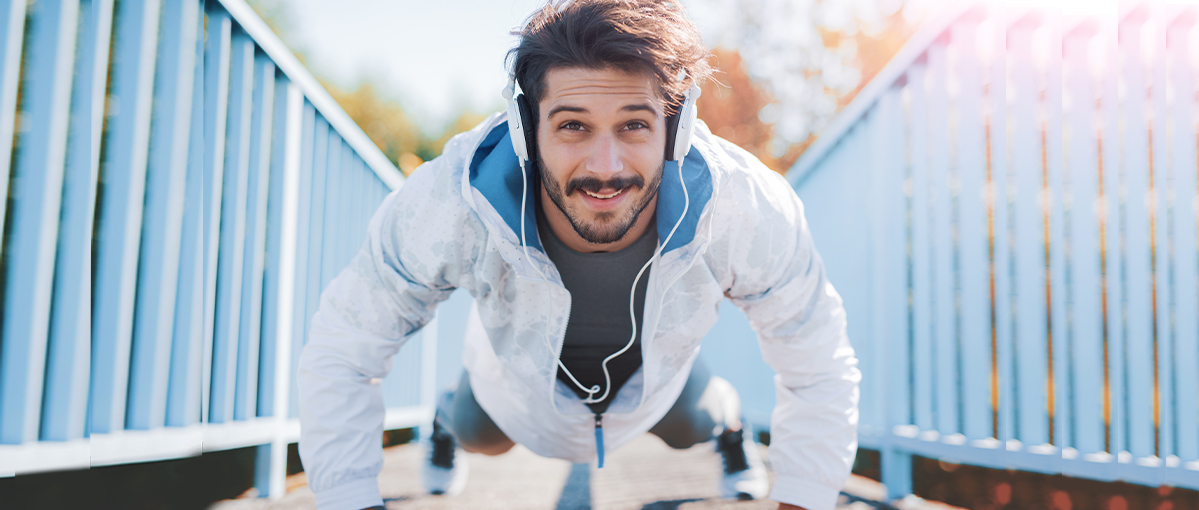 Video
B For Better Health podcast
This Dubai Fitness Challenge, boost your overall wellness by tuning into the B For Better Health podcast by Baraa El Sabbagh on Anghami.
Baraa is a registered dietitian, sports nutritionist and personal trainer. As an expert in the nutrition and exercise field, she created this podcast to give you more insider information from experts around the world. It's a perfect series to subscribe to if you want to learn how to incorporate exercise, make better choices and become more confident with your health goals. Check out B For Better Health today!
Get ready to hit your 30 minutes of activity for 30 days - find out how you can get involved today. We're in it together!