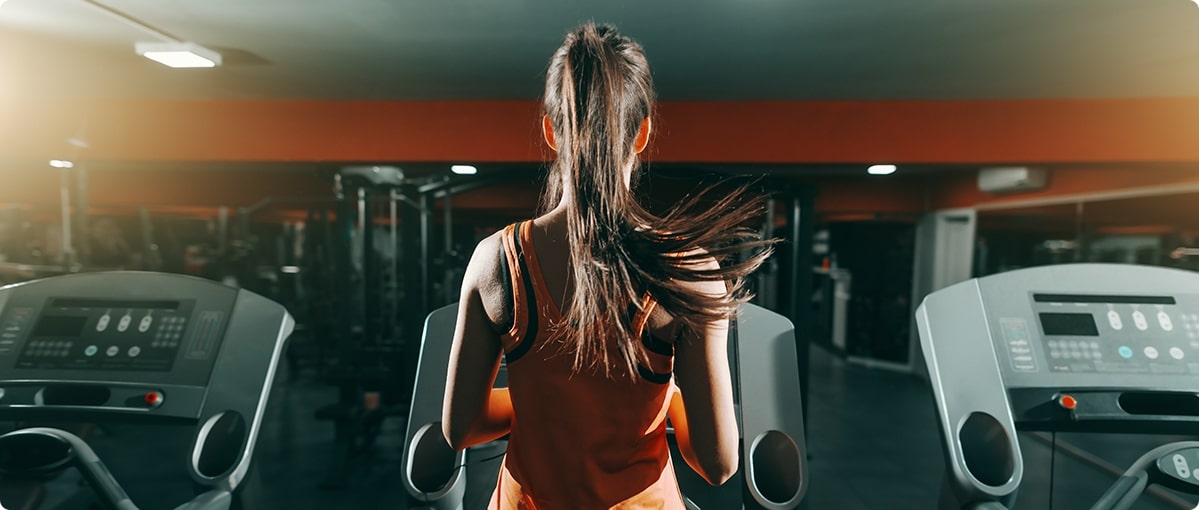 Article
Are You Safe to Go Back to the Gym?
The city is starting to return to normality with restaurants, beaches and most importantly, gyms, opening up again. But are you ready to head out? Use this checklist to make sure you understand the regulations and you're doing everything you can to stay safe.
Is your gym busy? Gyms have a 50% capacity limit – if the floor is looking packed, come back later.
Is your gym checking temperatures on entry? Trainers, gym-goers and staff should be checked and anyone over 37.5 degrees should not be allowed to enter.
Do you have a cough, temperature or breathing difficulty? You should be staying home. Do not go to the gym.
Do you suffer from a respiratory disease or immunodeficiency? If so, avoid the gyms as it's not safe.
Are you prepared to sanitise the equipment you use? It's more than just wiping down a bench with a towel so remember to sweat then sanitise.
Are you able to maintain a physical distance of at least two metres? If not, leave the gym and come back later. If you're planning on working out with a buddy you have to do it from a distance.
Do you have your face mask? These have to be worn by everyone all the time, so keep it in mind when you're planning your workout.
Remember, locker, changing rooms and showers will be closed so prepare for a sweaty drive home – a small sacrifice for a safe workout.
Adapted from an original article by Kcal
Discover more free nutrition, wellness and fitness material to fuel your Dubai Fitness Challenge journey. Register today and let's grow better together!