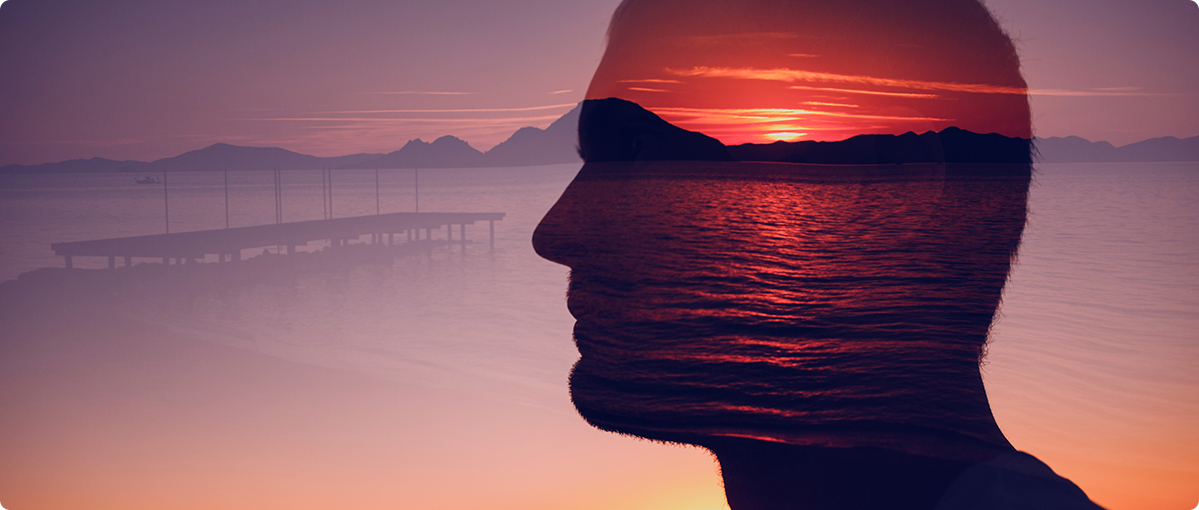 Article
Stay on track with The Mindset Mentor™ podcast
Uplift yourself through the Dubai Fitness Challenge and shift your focus towards optimal wellbeing by tuning in to the Mindset Mentor™ podcast. Visit Anghami to check out the show, hosted by Rob Dial, with its many episodes designed to help you get motivation, find direction and stay goal-oriented.

Dial, who boasts a social media following of over two million and has been featured by Forbes, challenges his audience to live with love and purpose.

Are you ready to take your life to the next level? Hit play and subscribe to the Mindset Mentor™ podcast today.



Get ready to hit your 30 minutes of activity for 30 days - find out how you can get involved today. We're in it together!