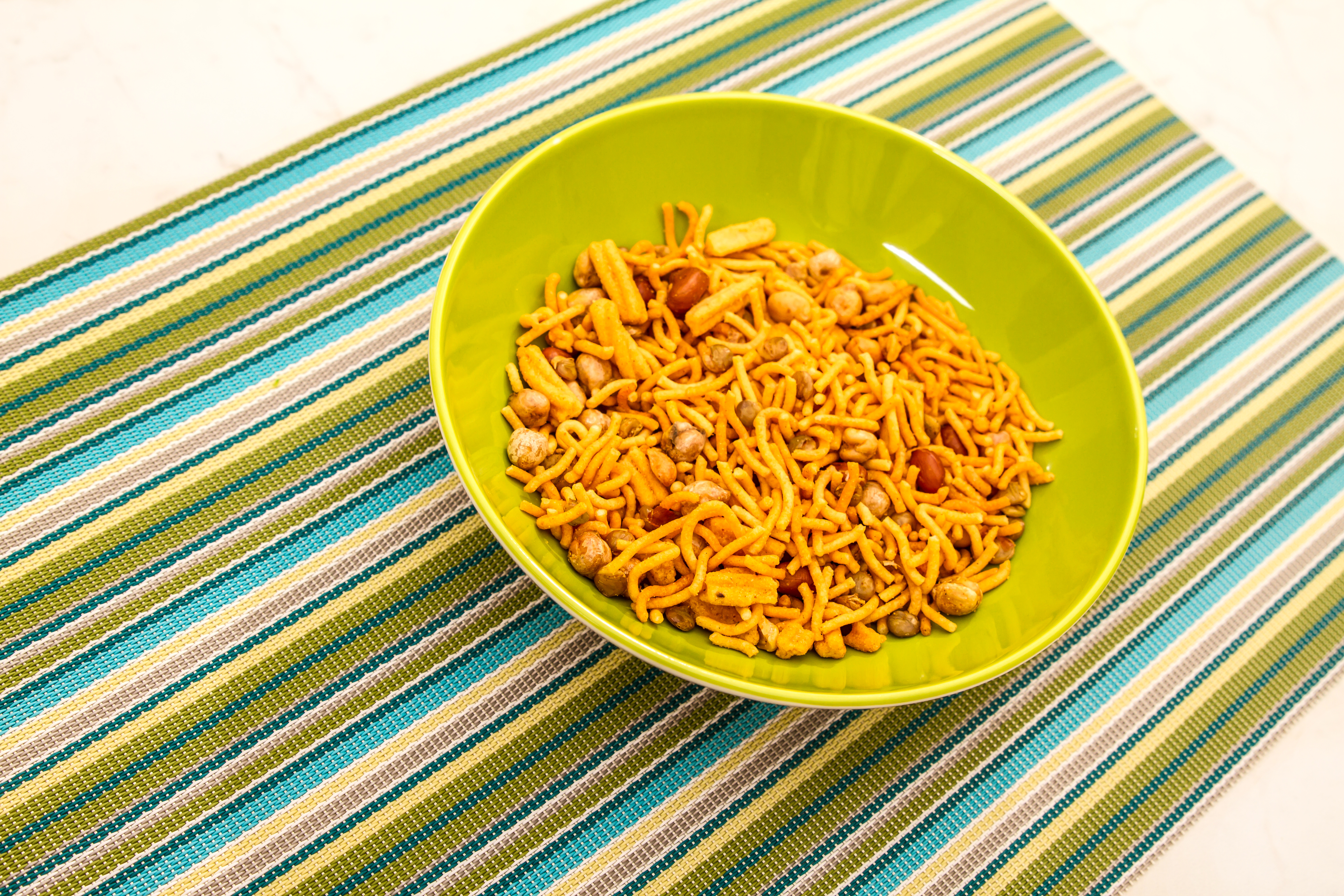 Article
An Immunity-Boosting Turmeric Sip Recipe
Turmeric sip, also known as gold milk, is a warming, nourishing drink that helps the body fight infections and enhance immunity. Adding black pepper to turmeric makes sure all the benefits of this supreme spice are absorbed by the body.
Ingredients:
1 cup milk/coconut milk/almond milk/any plant milk
2 tsp dry dates powder/ 1 tsp dates syrup
3/4 tsp turmeric powder
4 pinch black pepper
1/2 tsp grated ginger
Pinch of cinnamon powder
1 tsp cashew paste (recipe below)
Method:
Cashew paste: Soak 10 cashews overnight. Drain the water and grind cashews into a fine paste. Add a little water.
Put all the ingredients in a saucepan and whisk constantly over a gentle heat.
Once the mixture starts to boil, turn off heat, pour into mugs and serve.