Off-peak weekday free access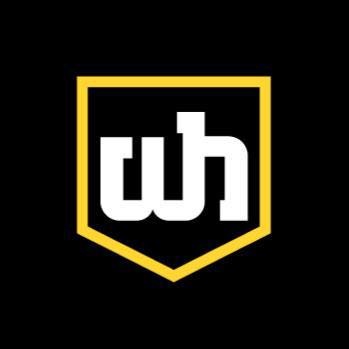 ADDITIONAL DETAILS
Enjoy free gym access, Sunday to Thursday, 11am to 3pm throughout the Dubai Fitness Challenge, running from 30 October until 28 November.
Booking Instructions
Visit the location page of our website at https://whgym.com/locations/, select your preferred location and call to book your entry slot.
Terms & Conditions
Not valid for existing members. Those who enter the facility can only do so after 11am and must exit by 3pm. Availability based on capacity. Call before arrival to confirm availability. Terms and Conditions apply.