Free trial class for freshers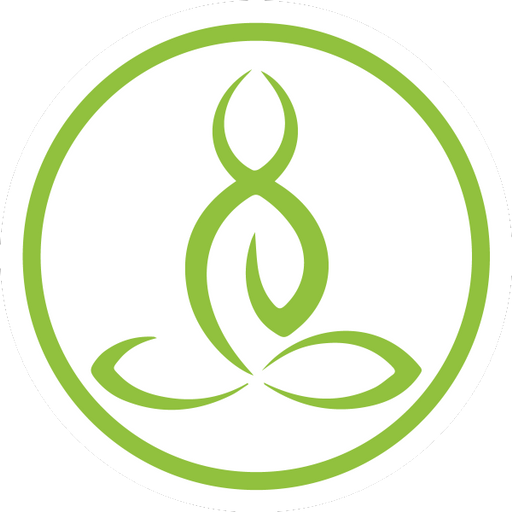 ADDITIONAL DETAILS
Free first class for freshers for any class schedule of Dr. Swami Mahavanam and Sulaikha Azeem. All group classes will be at the studio. Classes will be hatha yoga, meditation, pranayama, sivananda yoga and beginners ashtanga.
Booking Instructions
Call: +971 4 441 6287 WhatsApp: +971 55 930 6592
Terms & Conditions
Entry will be valid for any students who have never attend any classes at the studio . Freshers are all welcome. Class will be free for first trial only. Terms and Conditions apply.