Free AquaFit class for the first 3 customers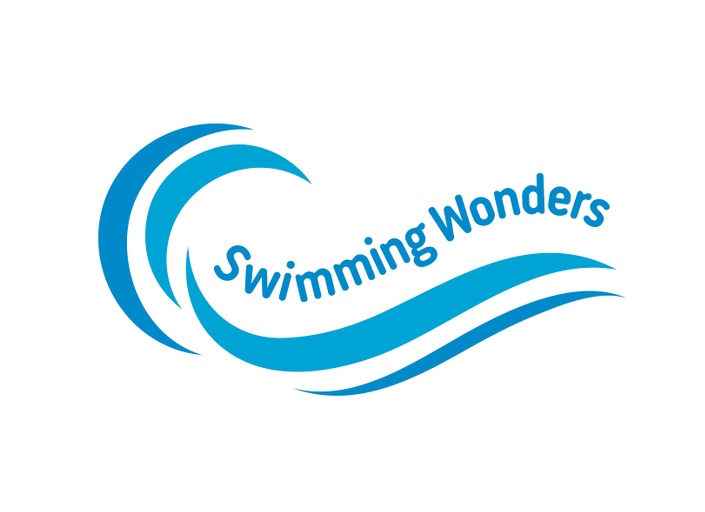 ADDITIONAL DETAILS
For Dubai Fitness Challange every Thursday there is a free class of AquaFit at 9am at Hilton al Habtoor for the first three customers – first booked, first served. AquaFit is a water-based exercise program. It is a full body workout which builds strength, increases flexibility and mobility while getting your cardio fix. Water base fitness classes are fun, low impact and easy on the joints. AquaFit is suitable for all women (and men), including those returning to exercise.    This is your chance to try the benefits of AquaFit!
Booking Instructions
Emiail [email protected] or WhatsApp +971 54 442 1482.
Terms & Conditions
Booking in advance is required. Terms and Conditions apply.