30-day free access to live online classes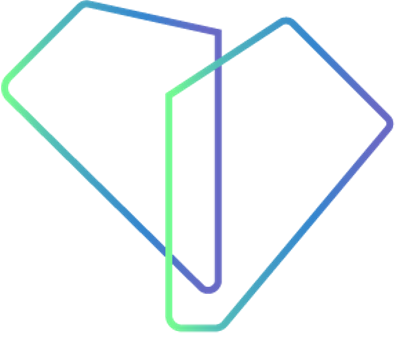 ADDITIONAL DETAILS
All DFC participants can get 30 days of free access to Studios TV classes – live and online. Check the timezone aso you don't miss a session! Simply use the promo code for access to the catalogue on a recurring basis – priced $9.99 per month after the trial.
Booking Instructions
Visit the website, register for the DFC 30-day free trial package and use the promo code to redeem the offer.
Terms & Conditions
Terms and Conditions apply.