Free online pilates relay class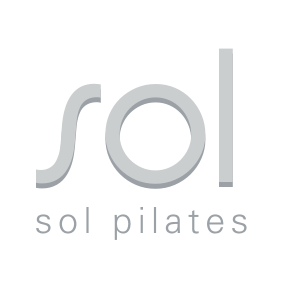 ADDITIONAL DETAILS
4 teachers from Sol Pilates Studio will be teaching you a Pilates Mat class online. All you need is a mat and a zoom link. 31 October 5pm – 5.30pm.
Booking Instructions
You may book your spot by sending a Whatsapp on +971 52 449 9171 or email us at [email protected]
Terms & Conditions
Anyone can join but need to pre-book the session. Terms and Conditions apply.