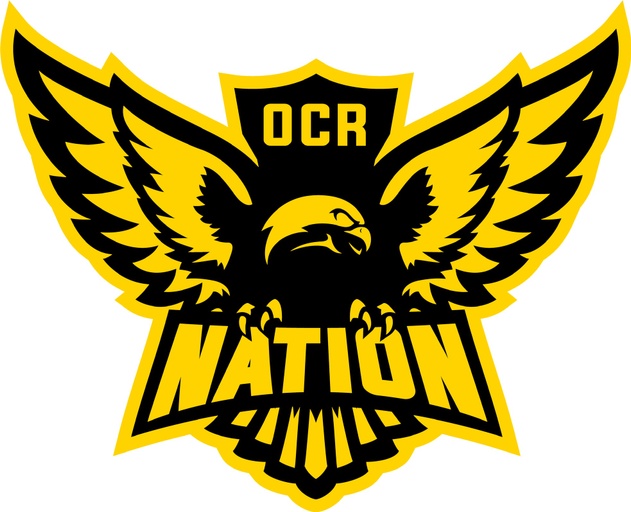 ADDITIONAL DETAILS
One free OCR training everyday from Saturday to Thursday at OCR Nation HQ for the first 10 people. One beach workout every Friday at Kite beach for everyone.
Booking Instructions
Visit www.ocrnation.net/events and book the OCR training session you would like to attend.
Terms & Conditions
-Make sure to wear your mask before and after class, you can lower your mask during the workout only -Kindly maintain 1.5m social distancing at all times -Bring your own towel and water to class -Each person is allowed to come maximum two times a week to give a chance for new people to join -If you have been contacted by positive covid-19 case please stay home to avoid spreading the virus -If you have any flu symptoms, we advise you not to come to class -Please santise your hands before and after class Terms and Conditions apply.