Free spaces on all classes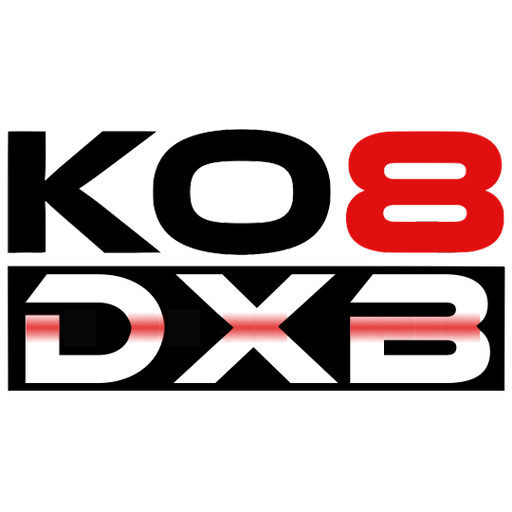 ADDITIONAL DETAILS
Enjoy a wonderful timetable with brilliant coaches, from Muay Thai and kick boxing to HIIT or even yoga. So come along and try them out!
Booking Instructions
Contact via email, DM through instagram @KO8_dubai or through WhatsApp +971 54 995 6484.
Terms & Conditions
Limited spaces are subject to availabiltiy – first come, first served. You will need to register to the KO8 Fitness Dubai app in order for you to make a booking. Once you have contacted us and registered through the app you'll be able to sign up to your sessions. Terms and Conditions apply.