Free Fitness In the Park with InnerFight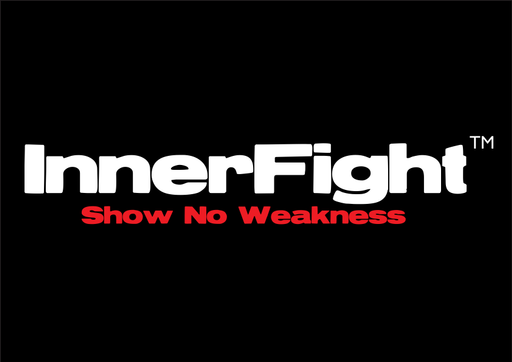 ADDITIONAL DETAILS
InnerFight brings to you Fitness in the Park this Dubai 30x30. Everyday at 9:30am at Olivara Residences & Park the team from Innerfight will be holding 30 minutes of fitness.
Booking Instructions
No need to book just show up at 9:29am each day to workout!
Terms & Conditions
Arrive with a smile and ready to have some fun! Terms and Conditions apply.