Free virtual pilates & yoga daily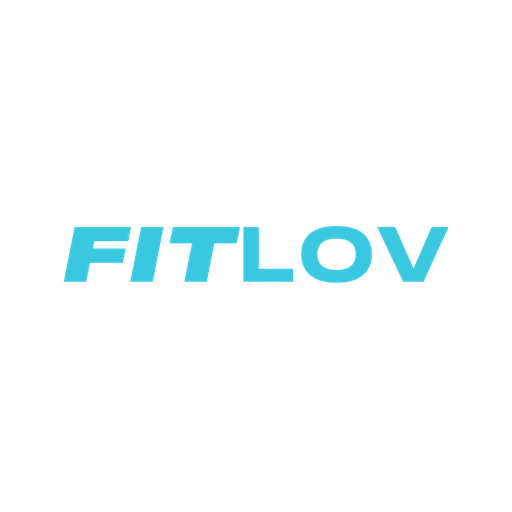 ADDITIONAL DETAILS
Fitlv will be running free online classes every day. Either pilates or yoga will be run through Zoom. These classes will be everyday (Sunday to Thursday) at 7am and 8am.
Booking Instructions
Please send a message to +971 56 150 6962, 12 hours before the class to receive the Zoom link.
Terms & Conditions
All bookings must be made 12 hours before the class. Terms and Conditions apply.