Free access to par-3 golf course and minigolf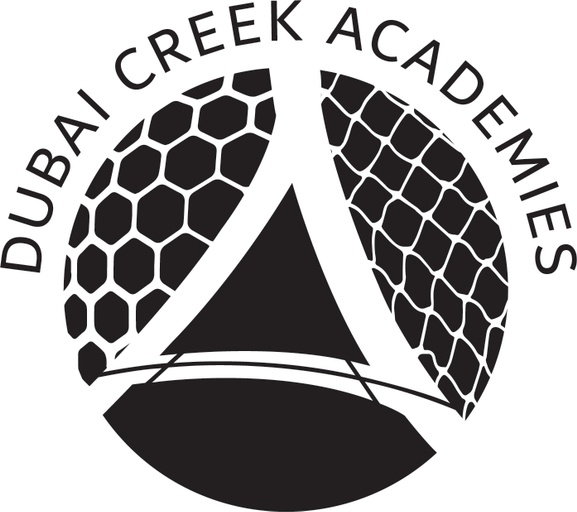 ADDITIONAL DETAILS
The whole family can sign up for free community golf facilities on the minigolf course and Par 3 on Tuesdays from 4pm-6pm. -Maximum of 36 guests at one time. -No advance booing required. -Equipment provided where required. -Includes 20% discount on food and drinks at Lakeview restaurant.
Booking Instructions
No advance booking required. To book, call +971 4 205 4666 or email [email protected]
Terms & Conditions
Terms and Conditions apply.