30 days of workouts, giveaways and fitness content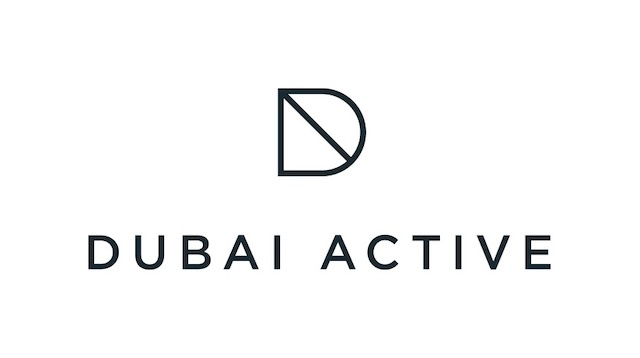 ADDITIONAL DETAILS
Enjoy 30 days of giveaways, free workouts and unmissable fitness content. Stay tuned on [@dubaiactiveshow](https://www.instagram.com/dubaiactiveshow/) for the latest information on how you and your friends can get involved. Live workouts will be hosted on IG Live so make sure you are following our page for the latest trainer information and times.
Booking Instructions
For virtual fitness classes visit the Instagram Live at the advertised time and get involved.
Terms & Conditions
Simply follow the page and get involved with free IG live workouts and giveaways. For competitions, a closing date will be stated and participants must complete the entire criteria to be eligible to win. Terms and Conditions apply.