Free 30-minute Lagree Megaforme, HIIT & much more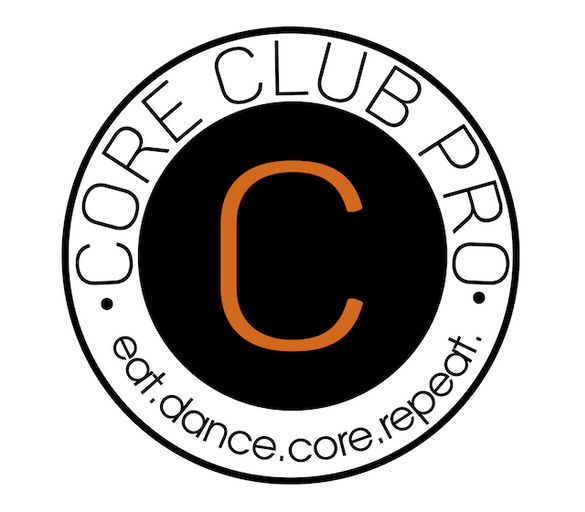 ADDITIONAL DETAILS
The Lagree Megaformer is the ultimate total body workout, combining strength, endurance and flexibility in one workout. Or you can try HIIT, Power Barre or learn handstand skills. For DFC, Core Club Pro (by Bay Yoga) is offering 30-minute express sessions for new customers. Bookings are essential.
Booking Instructions
Please WhatsApp or call directly to book your spot. Spaces are limited and pre-booking is essential.
Terms & Conditions
The 30-minute Express Class is limited to 5 per client. Pre Booking is mandatory. Mats, towels or water not provided. Latecomers will not be permitted for safety reasons. Terms and Conditions apply.