Free running sessions – both live & virtual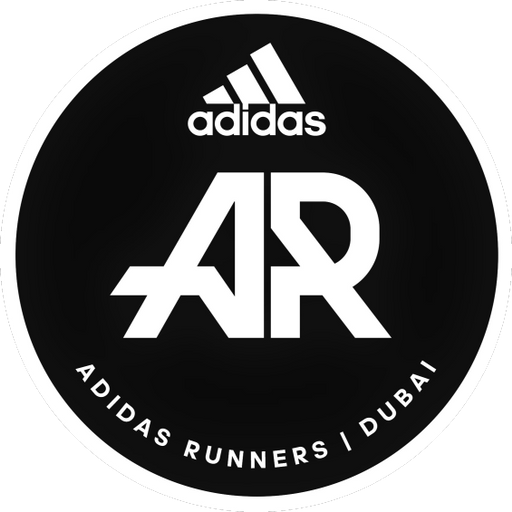 ADDITIONAL DETAILS
Join the adidas Runners Dubai community, which is the biggest and fastest-growing running crew in the Middle East. Everyone can be a runner and the club can educate and show the power and passion it has for running.
Booking Instructions
Follow the URL to the website to join the community, tick the T&Cs, download the free app ADIDAS RUNNING and join the each and every session that suits you.
Terms & Conditions
Join the community via the URL and app and the Terms and Conditions will be ticked.