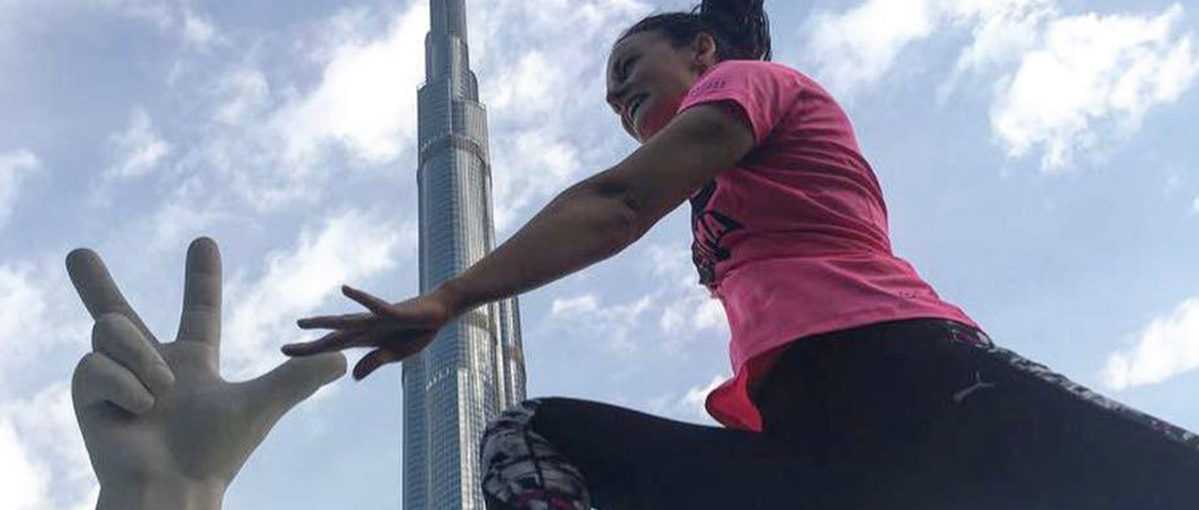 Article
All About Calisthenics
For those who want to progress from low-impact workouts and pack more into their routines – or are simply looking to switch up their exercise styles – calisthenics is a fantastic option to consider. These exercises are well-loved as they can be done at any time, anywhere, with sets and reps that can be adjusted based on a person's desired level of intensity.
An introduction to calisthenics
Calisthenics refer to exercises that primarily rely on using a person's own body weight for resistance, though some equipment can also be used. They come in varying intensities and are intended to develop flexibility, strength and endurance; calisthenics can also improve balance, coordination and agility. The overall level of fitness achieved from following a calisthenics regime is similar to that a person gains on a weight-based training programme.
Developed in ancient Greece, calisthenics has gained more popularity since the 19th century, often used by sports teams and military organisations as a form of physical training or evaluation. Many fitness enthusiasts today use calisthenics as a foundation for other strength-gaining disciplines. 'Urban calisthenics' is on the rise too – a type of street workout where groups perform exercises and freestyle movements in urban spaces.
Calisthenics can include:
Squats and jump squats
Push-ups and sit-ups
Pull-ups and chin-ups
Dips
Crunches
Burpees
Jump ropes
Back and front levers
Planks
Muscle-ups
Leg and calf raises
Spins, flips and handstands
Cooperative calisthenics, a type of partner exercise in which two or more participants help each other complete the routines
Working out need-to-knows
Your workout frequency depends on the intensity you want. You could do calisthenics everyday or every other day. However, if the exercises are leaving your muscles fatigued, you may need longer rest times.
Those who want to focus on developing body control should opt for more bodyweight exercises than performing calisthenics with equipment. Technique and correct movement are important for optimal results and to prevent strain to wrists, joints and muscles – so, it's best to follow a guided programme or use calisthenics resources to ensure you are exercising the right way. 
If you are new to the discipline, you may initially struggle with flexibility and mobility, but these will gradually improve and you will see results if you are committed to calisthenics!
Outdoor calisthenics in the city
More and more parks and outdoor training areas around the world offer opportunities for people to use some fitness facilities for free – these usually come in the form of calisthenics parks, which could include monkey bars, box jumps, pull-up bars, rope-climbs, parallel bars and other similar equipment. There are many public gyms in Dubai as well, perhaps even in your neighbourhood. Two of the main calisthenics parks are located near Skydive Dubai in Dubai Marina and at Al Barsha Pond Park.
Start calisthenics today!
Begin with these workouts for your 30x30:
Find thousands of free classes, events and more this Dubai Fitness Challenge. Register today and be a part of making Dubai the most active city in the world.