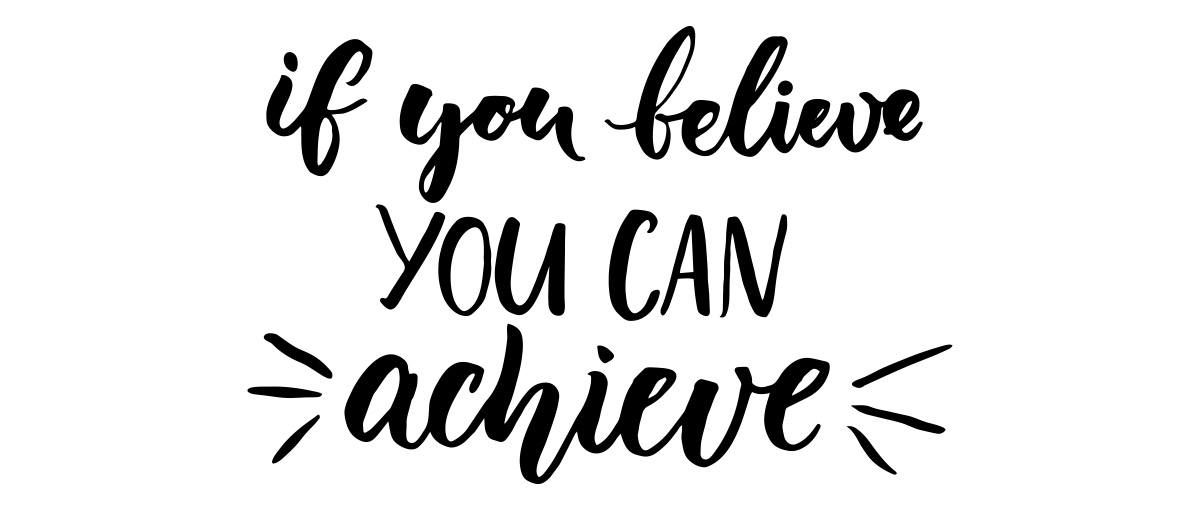 Article
15 Quotes to Motivate You to Work Out
We all feel lazy now and then or have other time-consuming tasks to get to, and so, may forfeit a workout – for a day or a few consecutive days. Perhaps what we need in such situations is a little bit of a boost to encourage us to stick to our exercise goals. These inspiring words and anecdotes, from fitness professionals and other influencers, will help us keep track with our 30x30 and beyond, apt for any time when we slacken the pace more so than necessary.
"The difference between your body this week and next week is what you do in the next seven days to achieve your goals" – Joe Wicks (aka The Body Coach), fitness trainer

"All progress takes place outside the comfort zone" – Michael John Bobak, digital artist

"Wake up determined, go to bed satisfied" – Dwayne 'The Rock' Johnson, actor and former professional wrestler

"Excelling in the sport not only boosted my strength and endurance levels, it also shaped my personality as I gained immense self-confidence. Every day I had to push my physical limits and overcome my fears..." – Amal Murad, Emirati athlete and parkour professional

"Sweat is fat crying" – unknown

"I really think a champion is defined not by their wins but by how they can recover when they fall" – Serena Williams, professional tennis player
"The successful warrior is the average man, with laser-like focus" – Bruce Lee, former martial artist and actor

"The last three or four reps is what makes the muscle grow. This area of pain divides a champion from someone who is not a champion." – Arnold Schwarzenegger, former professional bodybuilder

"Be not afraid of growing slowly, be afraid of standing still" – Chinese proverb

"I've missed more than 9000 shots in my career. I've lost almost 300 games. Twenty six times I've been trusted to take the game-winning shot and missed. I've failed over and over and over again in my life. And that is why I succeed." – Michael Jordan, former professional basketball player

"Do it for the people who want to see you fail" – Kayla Itsines, fitness trainer

"Nothing will work unless you do" – Maya Angelou, former author and activist

"I train to be the best in the world on my worst day" – Ronda Rousey, professional wrestler and former mixed martial artist

"Strength does not come from the physical capacity. It comes from an indomitable will." – Gandhi, former nonviolent freedom fighter

"I don't count my sit-ups; I only start counting when it starts hurting because they're the only ones that count." – Muhammad Ali, former professional boxer


Get ready to hit your 30 minutes of activity for 30 days - find out how you can get involved today. We're in it together!