The Boardwalk: legs and core with Dorothy Biro
Palm Jumeirah
Step out into the sunshine and take a step towards stronger leg and core muscles. Join dance and boxing trainer Dorothy Biro for three sets of kicks, crunches, raises and more.

Download pdf

Check out more from our City Is A Gym series to get your 30x30 completed in locations near you, this Dubai Fitness Challenge.
MEET YOUR INSTRUCTOR
Dorothy Biro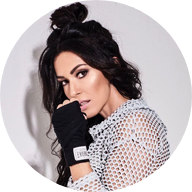 Gymnast, boxer, dancer, athlete – Dorothy's mission in fitness is to inspire you to stay active, healthy and strong. She believes everyone wants to get into a better shape, so start today don't waste your time and set your mind.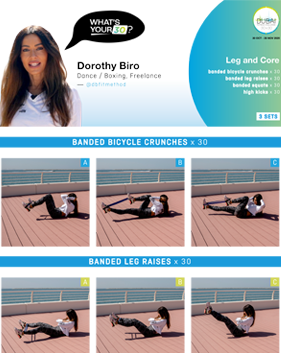 What to bring along with you:
Yoga mat
Water Bottle
Sanitiser